Food & Grocery Local Delivery Service App
FaceKart is a Pakistan made app providing a wide range of services. We offer everyday essential services to our users. These essential services consist of Deliveries (food, groceries & medicens) & Services (Electricians, Plumbers, Carpenter, Rent a Car, Ac Technian & Doctors etc).
FaceKart is now in your favorite cities. Get your food, grocery items and pharmacy delivered to your door-step..
We've made it easier so you don't have to step out.
Get your favorite food, grocery items and pharmacy delivered to your door-step.
Most Convenient
FaceKart makes it easy to order food, grocery items and pharmacy etc from your most trusted restaurants, shops and stores around you.
User Friendly
FaceKart is a user-friendly app that enables you to get all the grocery, food and pharmacy related items from the comfort of your home.
Download the App, sign up using your Gmail account, mention your contact number and exact address (Home/office). Choose your favorite restaurant, store or shop around you, select items and place order. Our rider will deliver your favorite food, pharmacy or grocery within the time specified.
Download FaceKart today and enjoy its unique features and timely deliveries.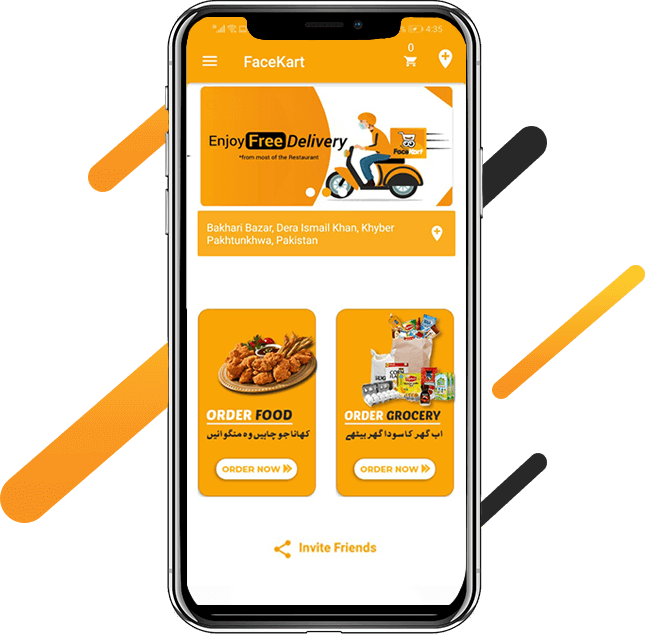 Order from your favorite Restaurant or Shop NOW.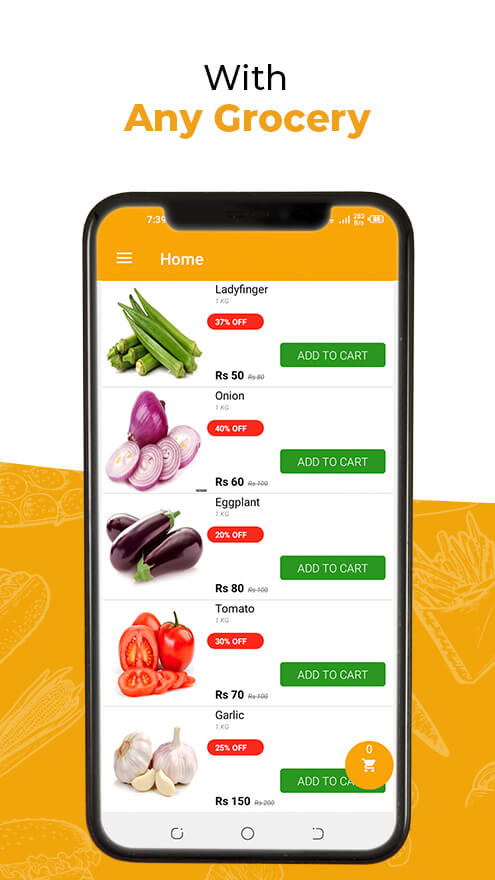 Facing any problem or have any query?
App is available for free on Google Play & App Gallery